Marijuana was legalized in the state of Colorado, nullifying the federal prohibitive rules regarding the substance, in 2012. But as the pot industry grew tremendously over a short period of time in the state, the feds found yet another way to restrict marijuana entrepreneurs.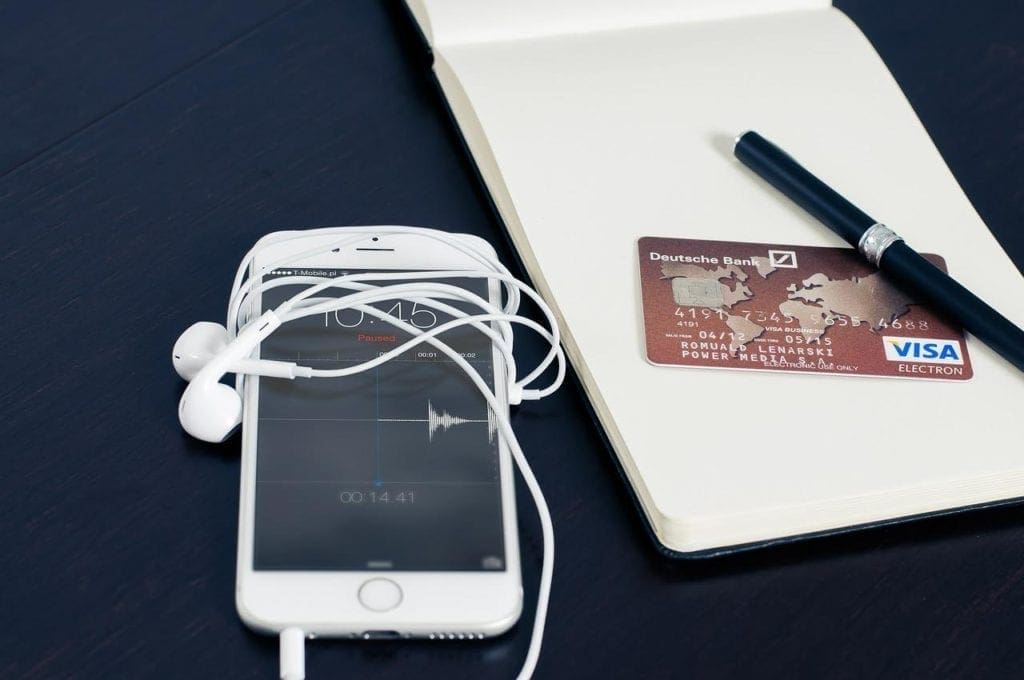 Since marijuana is still an illicit drug according to federal law, the banking industry found itself unable to provide services to marijuana businessmen and women. As a result, many entrepreneurs found it hard to have access to loans or even bank accounts to better manage their business.
Recently, a marijuana credit union was able to win a small but significant victory in the fight against the federal government's control over drug policy.
Fourth Corner Credit Union had been barred from having access to certain services due to its willingness to do business with marijuana-related businesses. As a result, the institution was not allowed to open a Federal Reserve master account so it could provide banking services to customers. Now, the 10th U.S. Circuit Court of Appeals has annulled this decision.
Thanks to this move, the institution is now free to re-apply for the account. And, if denied once again, Fourth Corner may take the case to court once more.
While this isn't necessarily a victory in the sense that it allows banking institutions to provide services to whomever they wish, it's the first step in a long process to ensure that Colorado's marijuana laws aren't undermined by the federal government's insistence in upholding laws that effectively impact Americans' right to self-ownership.
As it stands, Colorado's pot industry has functioned mostly on cash transactions. This causes problems for both consumers and entrepreneurs as many of these companies may feel that saving and managing their money is more difficult without having access to a banking account.
But Colorado isn't the only state running into major banking problems thanks to the federal government. Business in Washington and Oregon are also facing problems as feds are the ones that regulate the banking industry.
Perhaps, if freedom and true liberty advocates are willing to take up the fight, the next step anti-drug war advocates should take is to embark on a new nullification effort that might help to decentralize banking in the United States. By default, if this effort is eventually successful, states could continue passing their own drug-related pieces of legislation, allowing entrepreneurs to have access to a world of banking options not available to them until then. Of course, any such fight wouldn't be easy. But decentralization is key in promoting liberty.
As more states become freer than others on diverse fronts, Americans see incentives in moving. This is how "voting with our feet" happens.